Françoise Calcagno
All works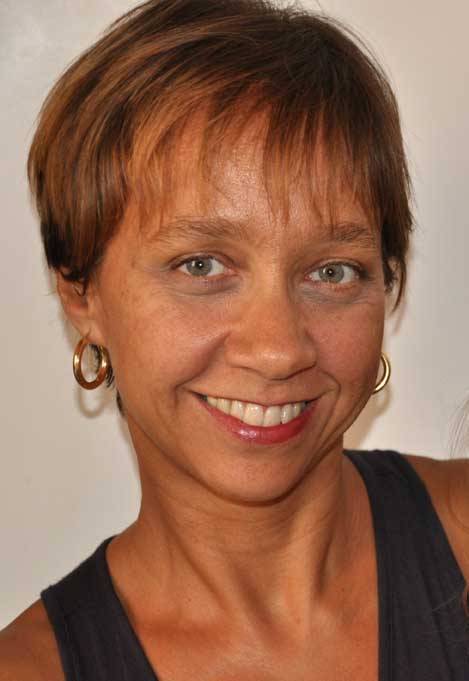 Françoise Calcagno was born in France in 1966. She graduated in Scenography, under Giovanni Soccol, from the Academy of Fine Art, Venice. She has participated in many group and solo exhibitions with paintings and
prints both in Italy and abroad. For several years she has collaborated with the Centro Internazionale graphic printmakers of Venice. Her work appears in numerous catalogues and contemporary art and culture magazines.
Since 2005, in the heart of Venice's Ghetto area, the Art Studio has been open. A mixture of exhibition space and atelier, it is where the artist creates and exhibits, but, above all, to initiate dialogues with the city where she
lives and works. The gallery has become not only a gathering point for other artists too, who have the opportunity to exhibit their work and exchange ideas, but a place for literary discussions, a laboratory of creativity and projects.
Curriculum